The first Milan startup challenge for PoliMi, Bocconi and Statale students.
Registrations open on February 28, 2023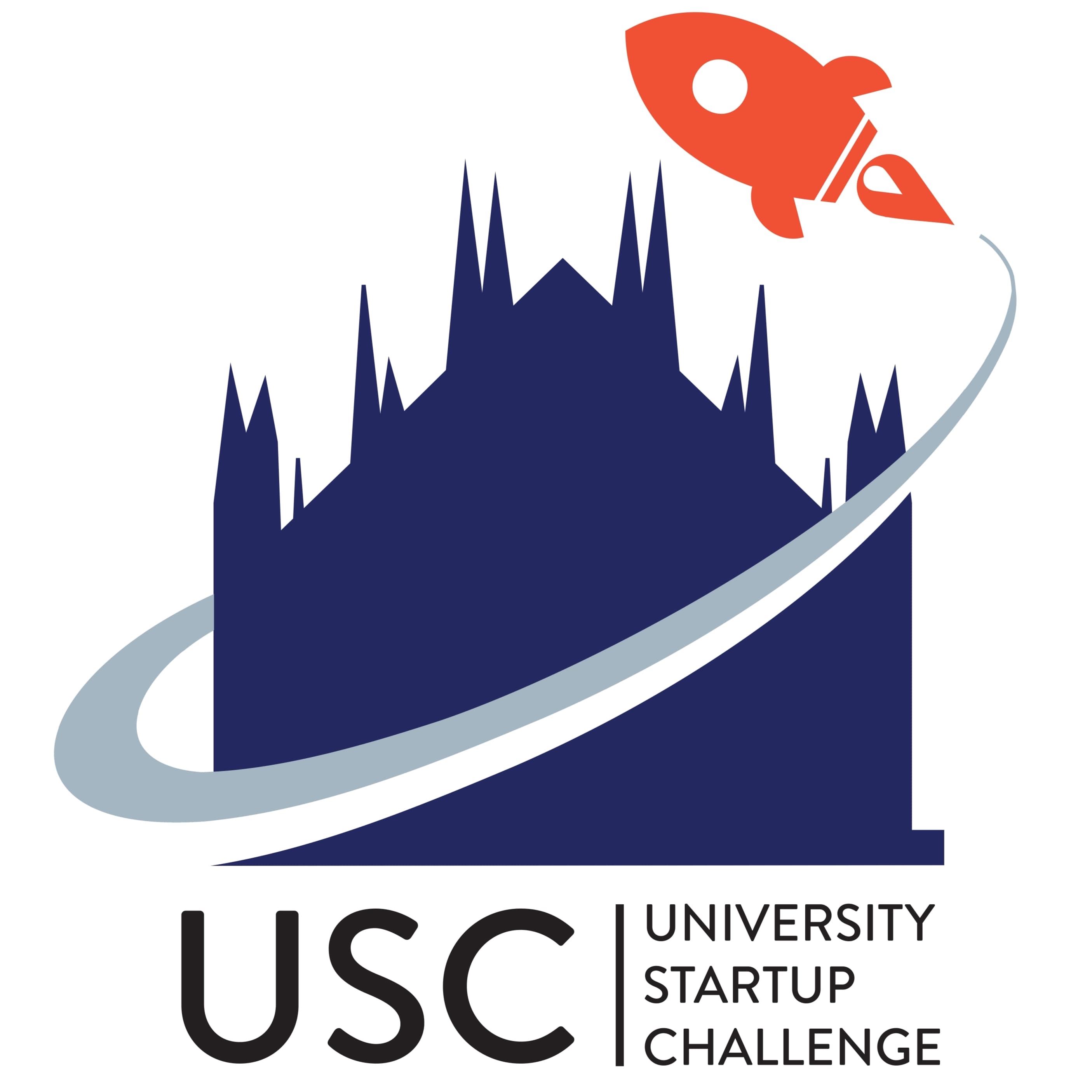 A two-weekend entrepreneurship event and competition
The University Startup challenge is open to anyone who might be interested, but at least half of the members of each team must be from Politecnico di Milano or Bocconi University. It will be held in person on both campuses, and will include seminars, workshops and networking moments. Participants will be given a challenge by the partner company, and will work together in groups of 4-6 people to create an innovative startup idea that will help solve a practical problem for the city of Milan. The finalists will present their startup pitch in front of a jury of experts and the best teams will be rewarded!